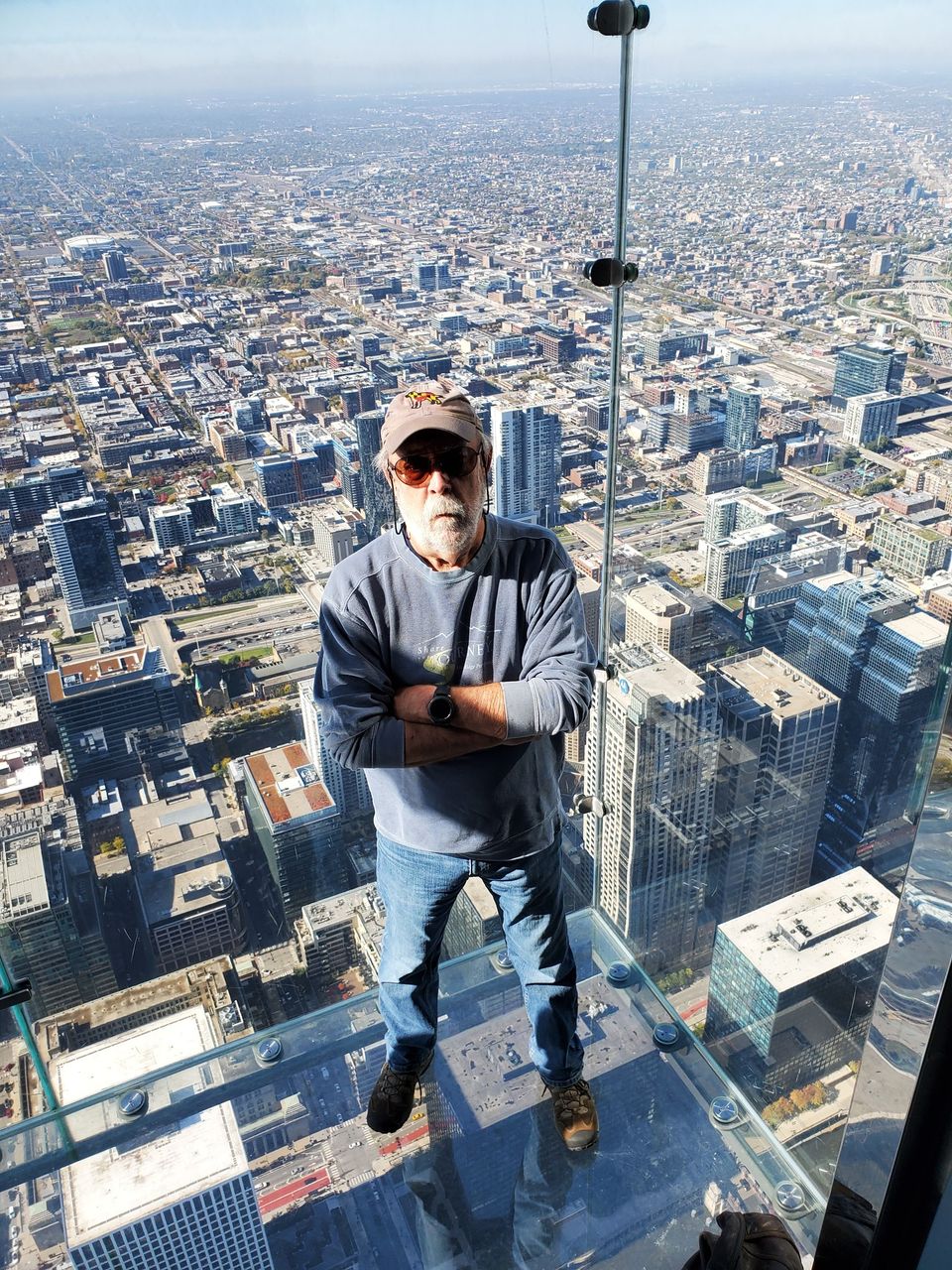 Who We Are
Meet Capone's Chicago Eats
Capone's Chicago Eats
was created around one simple mission: to offer the best tasting food on-the-go and be the #1 hot dog choice in Raleigh and surrounding areas. We saw what the red dogs, and hot wieners in Raleigh were doing, and we wanted to be different. When we first decided to open up our Vienna Beef hot dog & Chicago-style eats food truck in the early 2000's, it was from the desire to offer a unique dining experience.
We use only high quality ingredients in all our menu items. As food lovers ourselves, we believe in providing the best Vienna Beef and customer service to all our customers. You can follow us on Facebook and Instagram to find out where we'll be next. We look forward to serving you soon!
Our Location

Where to Find Us

 
LOCATION
8101 Holly Springs Road
Raleigh, NC 27606
HOURS
Monday - Tuesday: Closed
Wednesday - Thursday: 11:00am - 2:00pm
Friday - Saturday: 11:00am - 4:00pm
Sunday: Closed


Great Food is Our Passion
Meet Our Team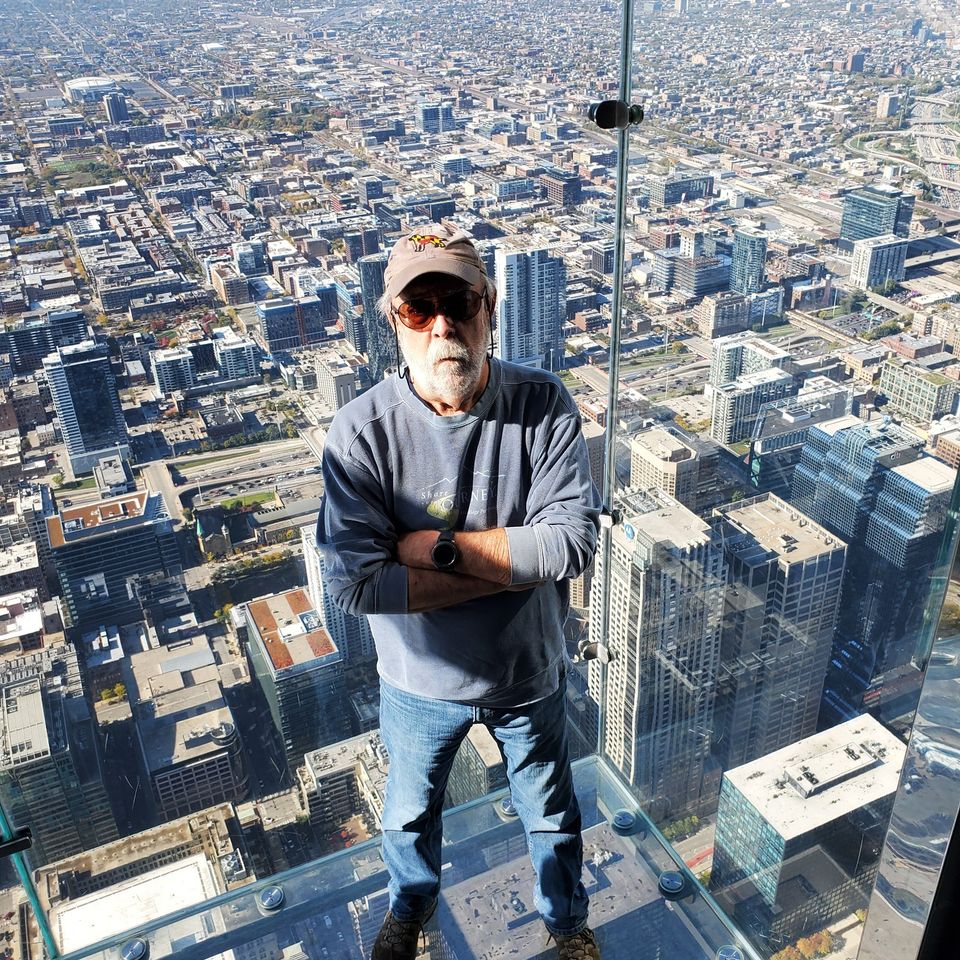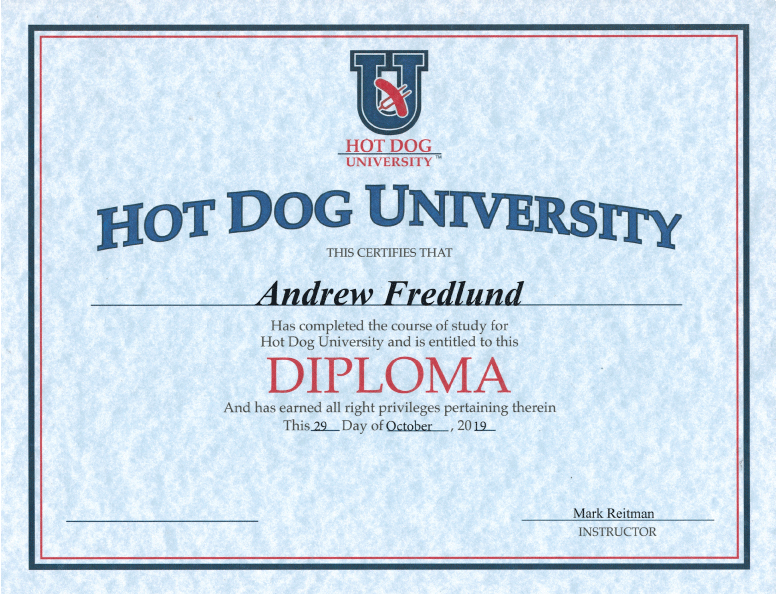 We're Not Your Ordinary Hot Dog
Quality Vienna Beef Products
Are you looking for something different from the typical hot dog? You'll find it here! Voted best dog in Raleigh, Capone's Chicago Eats only serves up Vienna Beef dogs, polish sausage, and the best "meat candy" in town!
Talented & Trained Chefs
We don't hire just anybody to prepare your food. You'll find only our passionate owner, Andy, or his mentee & daughter Sara manning the stations to ensure the highest quality control.