Discover What All the Buzz is About!
Customer Reviews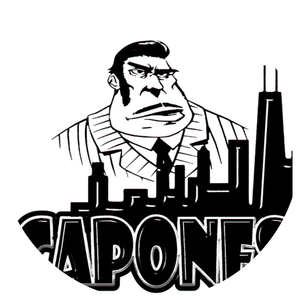 "

Best Chicago dogs and pastrami in NC! He's a 1 man operation so sometimes the wait can be a tiny bit long. Well worth it though!! I won't get a hot dog anywhere else!

!





- Ryan B.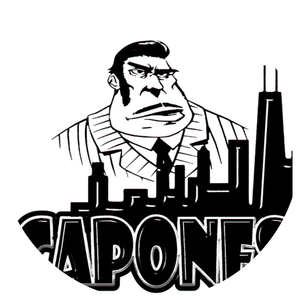 "

THE BEST Chicago dogs in the world !! Get the Ditka dog for an amazing spicy. We go almost every Friday. Super nice couple working out of a trailer on a corner but super clean and quick.

"





- Justbeachen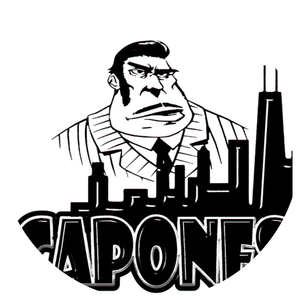 "
Got the Italian beef (wet) with sweet peppers it was great brings back Chicago memories."
- Christopher G.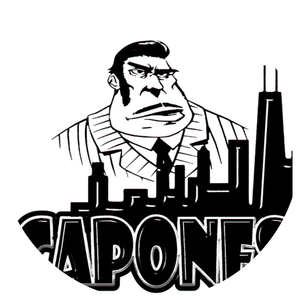 "

My mouth is singing with joy. Started with a Ditka (spicy polish) that was enough, but I had to try a Chicago. He made us a Chicago kit, which we took home and built the dogs there

"





- Francisco C.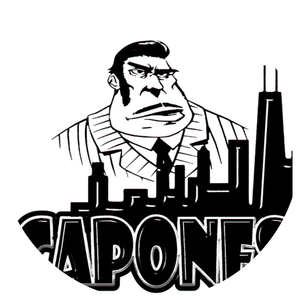 "

We got the polish sausage with peppers and onions. Very good. Want to try the Chicago dog next!

"





- Marilee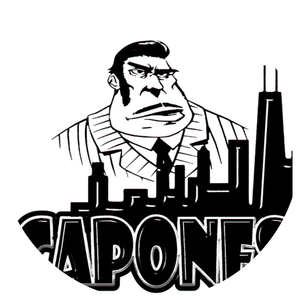 "

Authentic Italian beef and the best pastrami and Chicago dogs around. No debate.

"





- Jeff S.
Have a Question?
Contact Us!
Interested in come to your next event? Contact us today to learn more!